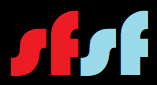 Seven songs of paranoia and surveillance – some more science-fictional than others, but hey.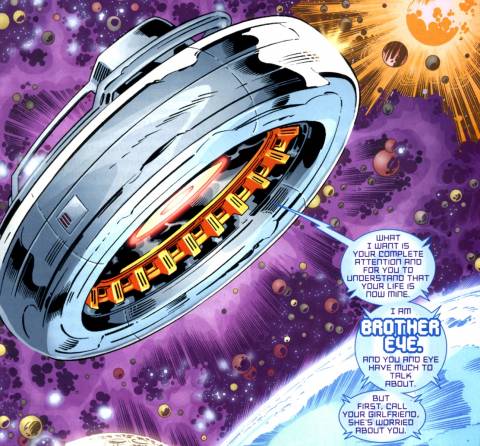 286. Louis Armstrong, "'Zat You, Santa Claus?" (1953):
Plus a cover by Buster Poindexter:
287. Alan Parsons Project, "Eye in the Sky" (1982):
288. Judas Priest, "Electric Eye" (1982):
289. Men at Work, "Who Can It Be Now?" (1982):
290. Police, "Every Breath You Take" (1983):
One couple told me 'Oh we love that song; it was the main song played at our wedding!' I thought, 'Well, good luck'. I think the song is very, very sinister and ugly and people have actually misinterpreted it as being a gentle little love song, when it's quite the opposite. — Sting
291. Rockwell, "Somebody's Watching Me" (1984):
Note: not Lew Rockwell.
292. Modest Mouse, "3rd Planet" (2000):