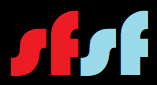 Nine songs about comic-book heroes:
248. Neal Hefti and Nelson Riddle, "Batman" (1966):
During the very brief time that we had a tv during my toddlerhood, I learned this song:
Updated version, from the 2017 Lego Batman Movie:
Which in turn reminds me of these (admittedly non-musical, but hey, My Blog My Rules No Proviso LOL Minions) sequences from the HISHE Superhero Café:
249. Marvel Superheroes, "Captain America" (1966):
Plus this snarkommentary fron the HISHE Superhero Café:
Speaking whichly …
250. Billy Van Singers and Laurie Bower Singers, "Spider-Man" (1967):
Michael Bublé's 2001 cover:
And a different interpretation of the lyrics:
Is he strong? Listen, bud –
he's got radioactive blood!
Wealth and fame he's ignored –
action is his reward!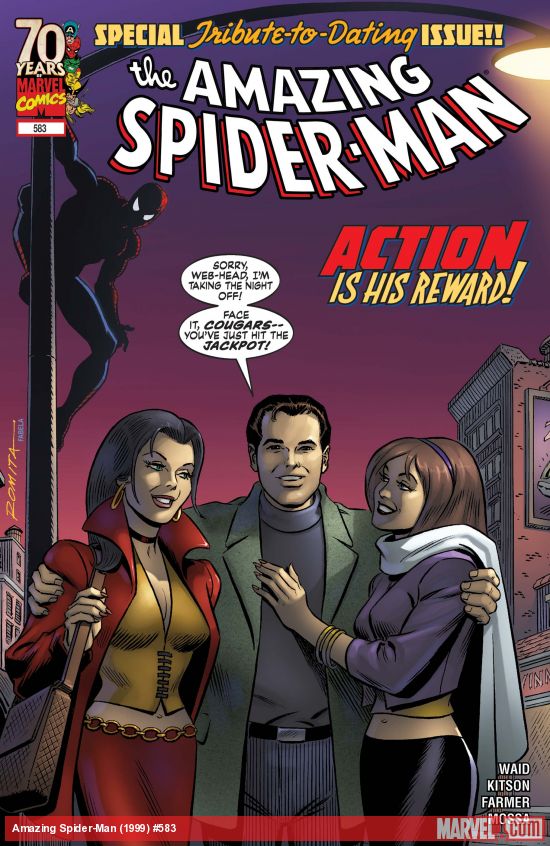 Speaking whichly …
251. Bob Crewe Generation, "Barbarella" (1968):
Warning: images NSFW.
The lyrics start out calling her "Wonder Woman" ….
Speaking whichly …
252. Charles Fox Singers, "Wonder Woman" (1976):
Same songwriter (Charles Fox) as "Barbarella"! (I bet you did not know that.) This time the "Wonder Woman" reference in the lyrics is more apposite:
253. Queen, "Flash Gordon" (1980):
Plus this classic reference:
254. Anthrax, "I Am the Law" (1987):
255. Spin Doctors, "Jimmy Olsen's Blues" (1991):
Speaking whichly …
256. 3 Doors Down, "Kryptonite" (2000):