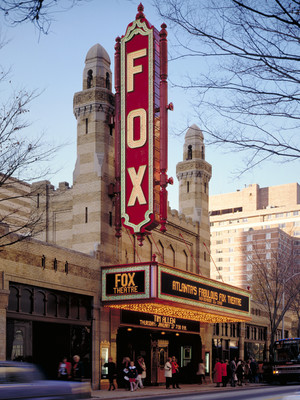 Last weekend, at the Fox Theatre in Atlanta, I saw Love Never Dies (Andrew Lloyd Webber's sequel to Phantom of the Opera) on its first North American tour. I enjoyed it, although the characterisations are wildly inconsistent (both within the show and between it and its predecessor).
They've revised the show a bit for its newest tour – though nothing as drastic as the total retooling between the UK and Australia productions. But, for example, the music for the song "The Beauty Underneath" has been completely rewritten. I like the new version; but I also miss the old version.
The set design is a bit different too – sort of a cross between Art Nouveau and "Pirates of the Caribbean" (the ride, not the movie).