Last weekend I was at the SFL Oklahoma Regional. This was, I believe, the first SFL Regional to be specifically focused on anarchism. I spoke about the "final arbiter" objection; here are my powerpoints.
This was also, I think, the largest concentration of left-libertarians at any conference I've been to – so it was great to catch up with old friends and meet new ones. Here's the main group photo from the conference: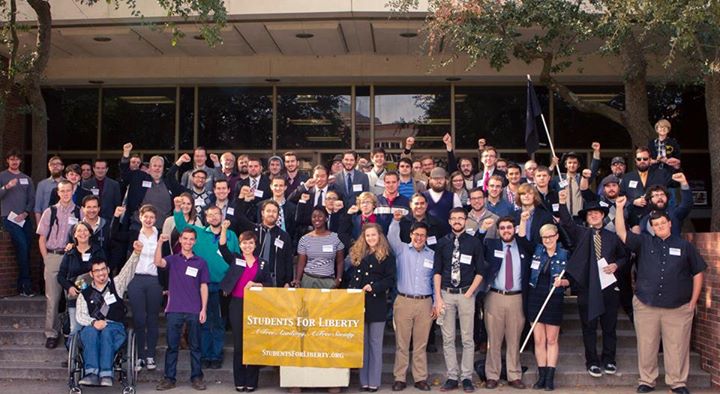 And here's the photo of just the left-libertarians: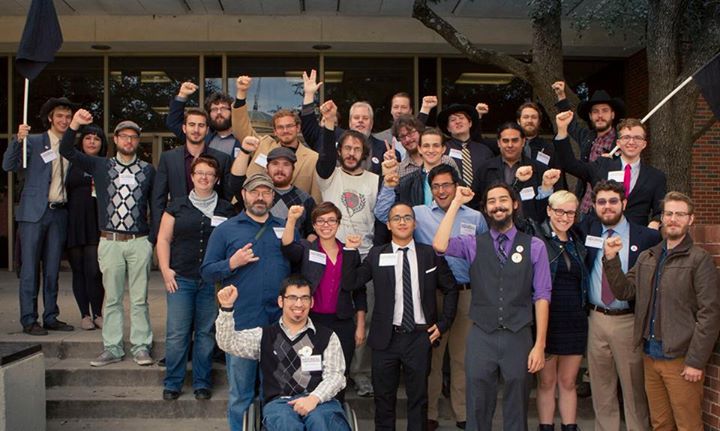 We are everywhere, we are Hydra.


Oh, in other news, I've got two more columns up in my Libertarianism.org series on ancient Greece: one on public-choice aspects of Athenian law and one on political ideas in Greek tragedy.